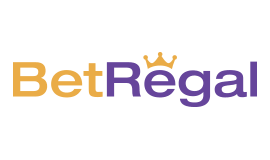 Are you considering BetRegal to satisfy your horse-related betting cravings? If so, you may want to continue reading this brief review so that you know what to expect!
No matter what your favourite game is, it can be difficult to find the right sportsbook to play at. Whilst football is obviously a lot easier to find a good provider for than some other obscure markets like e-sports, other markets that fall in the middle, e.g. horse racing, can often be challenging, too.
Depending on how seriously a sportsbook takes its coverage of horse racing, you could be in for a great or terrible experience—there is not an in between!