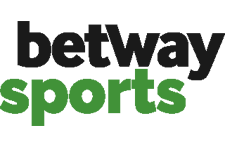 Betway is a sports betting website with a clean and classy site design. Betway features a wide selection of markets across a few dozen different sports. This means you can bet on the big games and races, but also find time to bet on niche markets, including esports and curling.
A wealth of great features
With such a wide variety of markets, Betway will remain as one of the best online sports betting websites. A lot of credit has to be given to Betway's refined website design and there's a lot of love for the selection of ongoing promotions available at Betway, too.