MMA Betting Guide
Mixed Martial Arts; better known as MMA is becoming one of the most-watched sports on the planet. The thought of two men or women battling it out fills viewers with adrenaline.
MMA gets even more exciting when a bet is involved. Yes, avid viewers are picking their favorite fighters to win them some money. However, not everyone understands how to bet well. For example, do you understand reading the MMA odds?
If you're a fan of MMA, but new to betting. Then this guide is for you. Or, even if you not new to betting, and class yourself more of a pro bettor. You will surely find something useful within this guide.
Okay, let's dive into MMA betting. And, discover how we can make more money betting on this adrenaline-fuelled sport.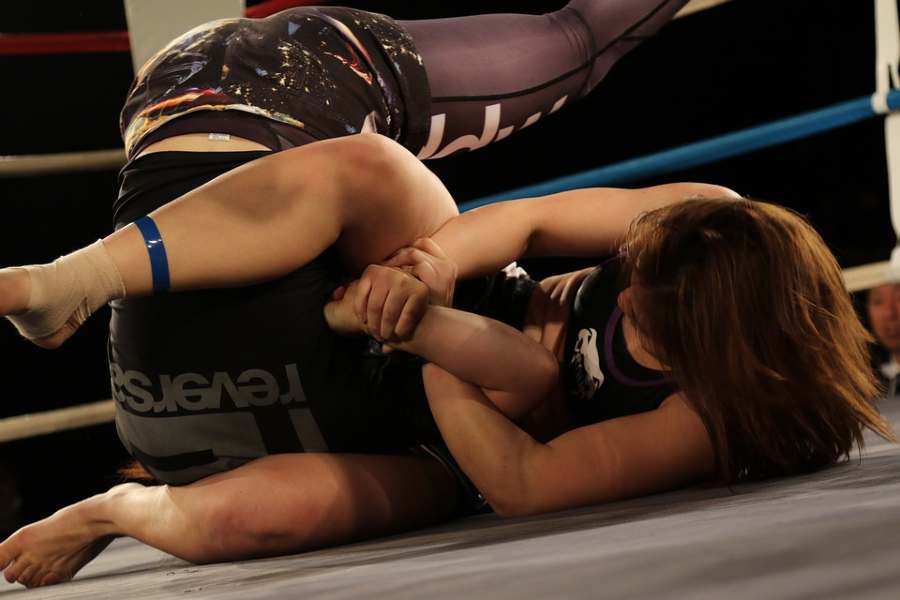 Choosing the best MMA betting sites
There are so many MMA betting apps and websites. Which is why it can be overwhelming choosing one. Of course, you want the one that brings you the best returns and is reputable.
So let's think about this.
You're ready to watch an MMA fight, and you have a favorite fighter in mind. And now you're ready to put a bet down. You Google best MMA betting apps and websites. Then boom – a digital wave hits you. How do you choose one?
You should take a little time to do some research. Don't worry this doesn't take long, and it's only going to help you – potentially win more money!
Here are a few tips for choosing an MMA betting app or website;
The first and quickest thing to research is the reviews. Reputable betting providers have 5-star ratings. Which can be found with a quick Google search. If no reviews can be found, this is a warning signal.
Your data should be safe. If you're using your credit card details, then, of course, you want to know your bank details are well-looked after.
The MMA website or mobile application should be easy to use. No questions asked. It should be easy to navigate around – have a clean layout – and pages should load fast. Overall giving you flawless experience.
MMA betting odds
MMA betting comes with a few different options. Let's look at some of them:
A money-line bet is when you pick the straight winner. I.e. Conor McGregor to win the fight. This is the easiest style of betting.
Then there's the total round where you will pick what round the fight will finish in.
The most profitable MMA betting is in the style of prop betting. In this, you could pick who wins, and how. For example, Conor McGregor wins in the 2nd round by submission.
Final thoughts
Okay, so we know MMA is one of the most exciting sports on the planet. And plenty of fans are making a tantalizing amount of money on betting!
Now you have read this guide. You can be one of those that profit from the game.
These tips will help you become a winner!
Now go and win that money.